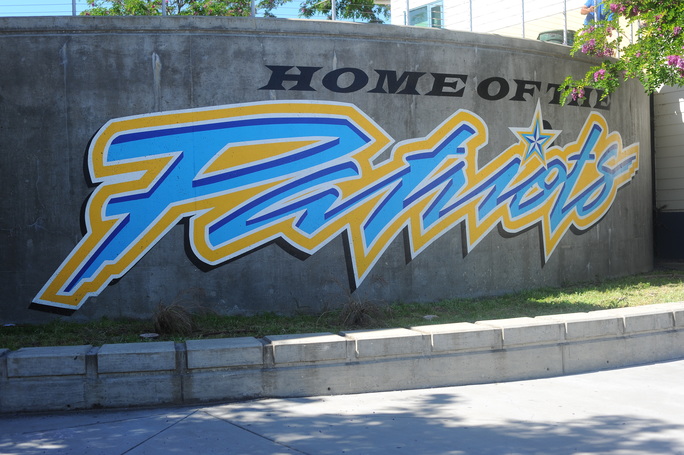 After weeks of campaigning, the new class officers were chosen.It wasn't an easy job winning with so much competition.
Sophomore Jenna Noriega ran unopposed for the class historian. What historians do is they advertise and record every school event. They usually advertise with social media apps that they run.Noriega is also currently in leadership and loves to be involved in school.
"I'm great with social media and I already have so many ideas now that I am historian. I'm very excited and looking forward to pushing forward these ideas," said Noriega.
Another sophomore who ran for vice president, Carla Santos, had to campaign hard for her win.Part of her reason for winning was because of all the hard work and time she put into campaigning. Her job as vice president is obviously to assist the president but also effectively manage her graduating class. She works with the other class officers to organize and execute all class activities and events.
"I felt very accomplished for winning because I really have a lot of good ideas and winning vice president I feel like I'll be able to do more for the school than just being in leadership," said Santos.
Everyone who ran for a position did a great job and everyone who won will do a great job as well for helping make Heritage a better school. All the students who won have some pretty amazing ideas and can't wait to start them for next year.
The students are happy with who got elected. Helena Kostre, a sophomore, personally knows both Noriega and Santos and and believes they will do a great job in their position.
"I couldn't think of better people to win for class officers. I know everyone's going to do a great job and i'm actually really excited to see what they all have in store for the school next year," said Kostre.
We know next school year will be a great one with the new class officers. There's a lot in store with all the great ideas!