October/November 2016 Issue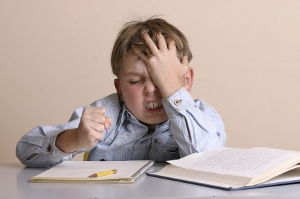 December 11, 2017
All around campus, no matter where one one turns, there is a person taking a hard class, or spending a lar...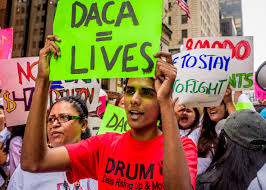 How will DACA affect LUHSD students?
December 11, 2017
On September 5th, the Trump Administration announced it was removing the Deferred Action for Childhood...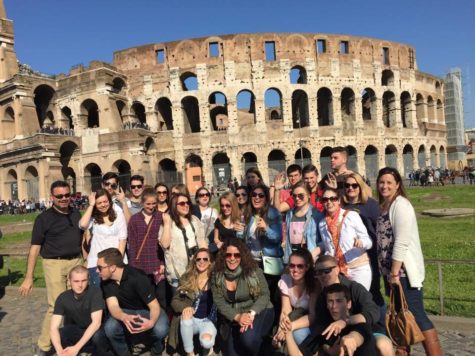 December 1, 2017
From the beaches of Greece, to the streets of the Philippines, the students of Heritage indulged their...
View All »
HERITAGE OSCARS! Who do you think deserves the Slim Gold Man?
Deadpool (53%, 9 Votes)
La La Land (29%, 5 Votes)
Rogue One (12%, 2 Votes)
Moonlight (6%, 1 Votes)
Arrival (0%, 0 Votes)
Hacksaw Ridge (0%, 0 Votes)
Fences (0%, 0 Votes)
Total Voters: 17

Loading ...
Recent Sports Scores
Friday, September 16

Varsity Football

Heritage 35 - Edison 18

Tuesday, January 3

Basketball

Heritage 55 - Test Opponent 44