Valentine's Day isn't just for Romantics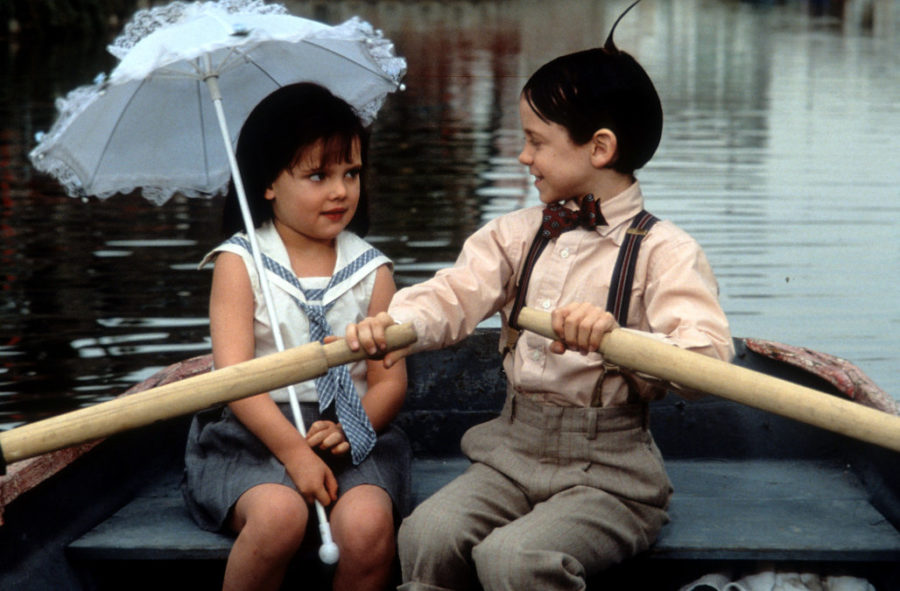 Every year on the 14th of February, people in romantic relationships show their love to their partner by buying them flowers, expensive chocolates and over-sized teddy bears. This is often referred to as Valentine's Day, a holiday popularized by Hallmark and other brands that can profit off of romance.
   But for those who don't fall in the category of being in a relationship, then the day is drastically different.
  "February 14th was tiring, like every other day," said Nick Young (12), a celebrator of Single Awareness Day. He spent the day like any other day hanging out with his lovely friends at school, doing homework and going to work.
  Morgan Blume (12) spent the day with her loved ones, but instead of celebrating Valentine's Day, she spent the day celebrating Galentine's Day.
  Galentine's Day is a recent holiday popularized by the NBC comedy television series, Parks and Recreation.
  "Ladies celebrating ladies," according to Leslie Knope, played by Amy Poehler, on Parks and Recreation.
  "Two are my gal friends, who are also single, and I went out to Olive Garden," Blume said, recollecting with a smile on her face that fun she had on that day.
  February 14th, Valentine's Day, Single Awareness Day, Galentine's Day or otherwise, is a day that should share the same meaning. It's all about love for your partner, your friends, your family, or yourself.
  Young spent some of the day with the friends he loved, ignoring the decorations of love that decorate the hands of people with a bae.
  "When I woke up on the morning of Valentine's Day, I didn't want to go to school and see everyone with their teddy bears and flowers. However, when I got to school, one of my close guy friends ended up surprising me with flowers and apple juice!" Blume recalled.
  She was able to show off the platonic love she shares with her friends all around school.
  However Valentine's Day was spent, single or taken, it is still a day to feel love and see the love around. With hate being apparent on the news and social media, it is nice to show there is plenty of love around. Sharing love, platonic or romantic, is the perfect way to spend Valentine's Day.