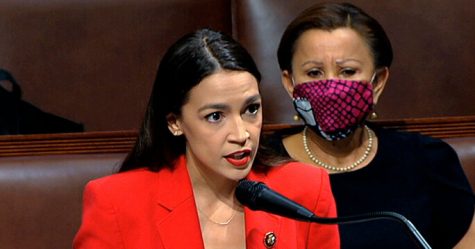 November 4, 2020
   A new name has begun circulating the nation after the news of a young woman, Alexandria Ocasio-Cortez,...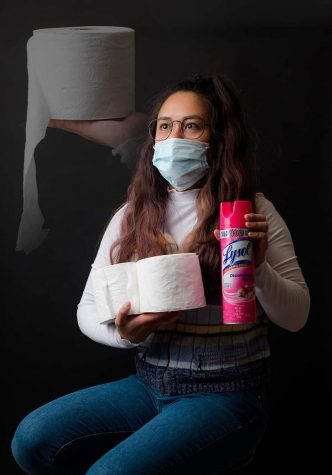 COVID Chronicles – Zacky Djawad
June 15, 2020
This stay at home order has impacted many people around the world, including myself. It is downright...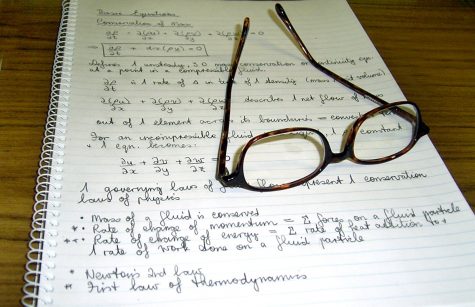 AP Exams During a Global Pandemic
May 30, 2020
     Technical difficulties, submission problems, out-dated computer browsers, and human errors...
Sorry, there are no polls available at the moment.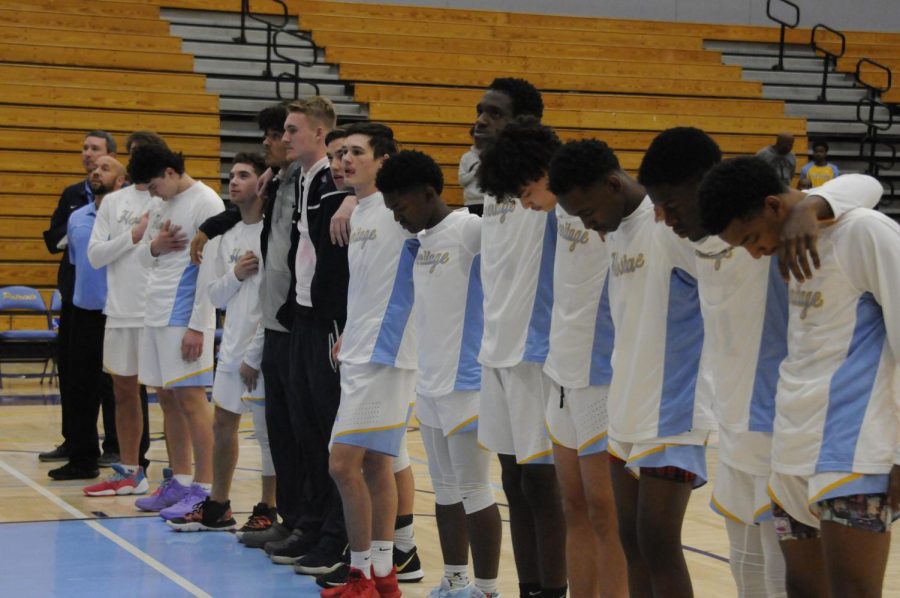 Jacob Fogelstrom, Staff Writer
May 28, 2020 • No Comments
The Heritage boys baseball team were in prime position for a historic 2020 run, coming off a second place finish in the NCS tournament, losing to another west coast powerhouse in De La Salle. This potential for the team was...