November 12, 2019
November 12, 2019
November 12, 2019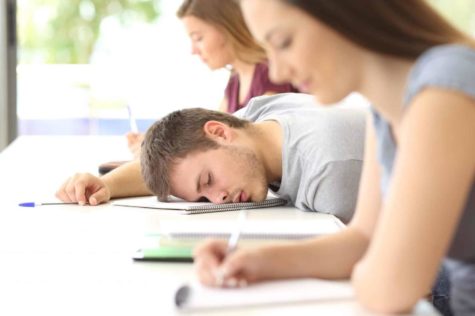 November 12, 2019
     There is a new law proposed by the Governor of California, Gavin Newsom. His plan is to make...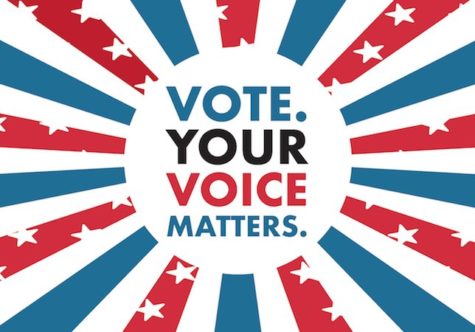 The 2020 Presidential Candidates
November 12, 2019
The inevitability of the 2020 presidential election feels heavier and heavier with each passing month....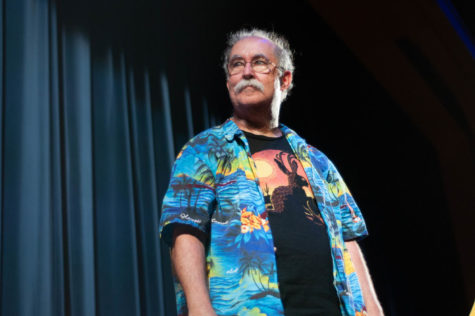 Teachers Outside of The Classroom
November 12, 2019
We have all seen teachers in their own environment, inside of a classroom where their "safe space" is....
Sorry, there are no polls available at the moment.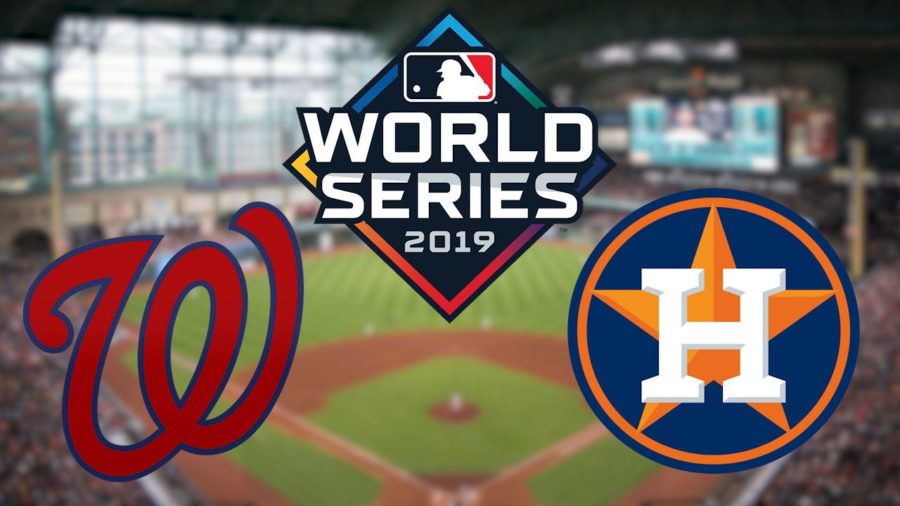 Zacky Djawad, Staff Writer
November 12, 2019 • No Comments
The 2019 World Series is happening right now and currently the Washington Nationals are tied 3-3 against the Houston Astros. The World Series is one of many traditional American pastimes that has been going around for 116...