January 25, 2021
January 25, 2021
January 25, 2021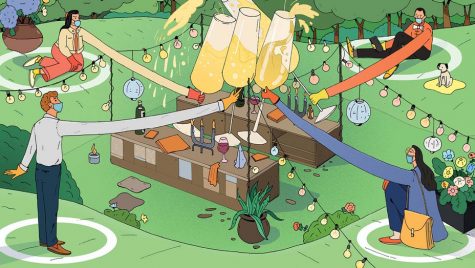 January 25, 2021
Since the '80s, high school house parties have been a cliché in youth entertainment. Whether it be a...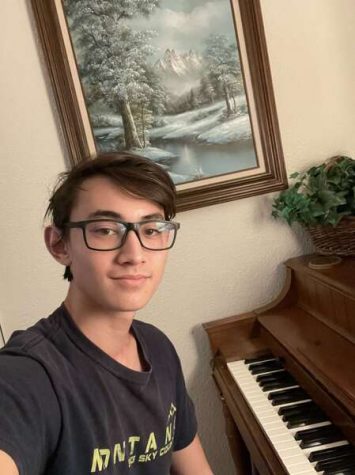 January 8, 2021
   Music is his passion. Sahn Cannon (11) has been playing music since he was 7 years old and over...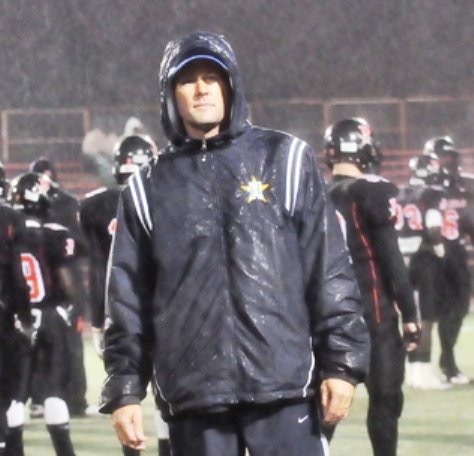 January 7, 2021
   For any coach in sports, the transition into a new program is the first major test in their new...
Sorry, there are no polls available at the moment.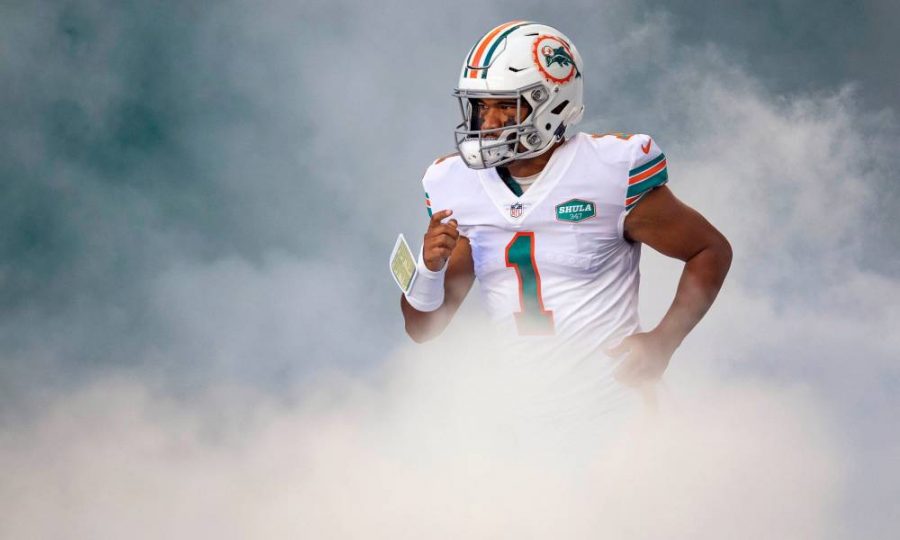 Mateo Arenas, staff writer
January 23, 2021 • No Comments
   In the game of American Football, the quarterback is the centerpiece of the team. The quarterback is the most recognizable, the most famous, and the most highly paid position in all of sports.    Interestingly enough,...