October 19, 2023
That time of year is back! As the leaves change color and the air becomes crisp, the delightfulseason...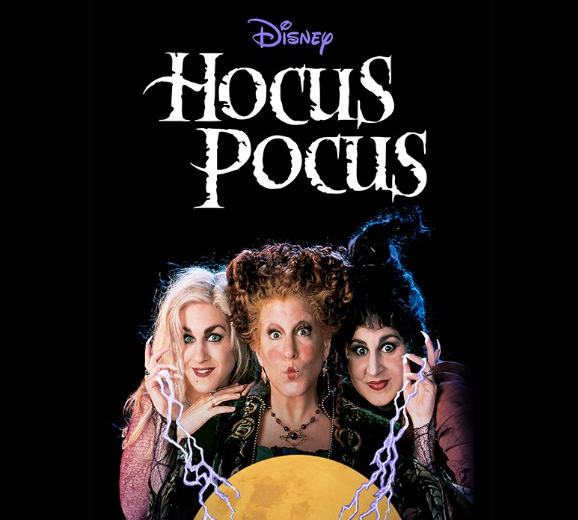 The Best Halloween Movies to Enjoy this Fall
October 17, 2023
As the autumn air settles in, Halloween is around the corner and people are preparing for thespookiest...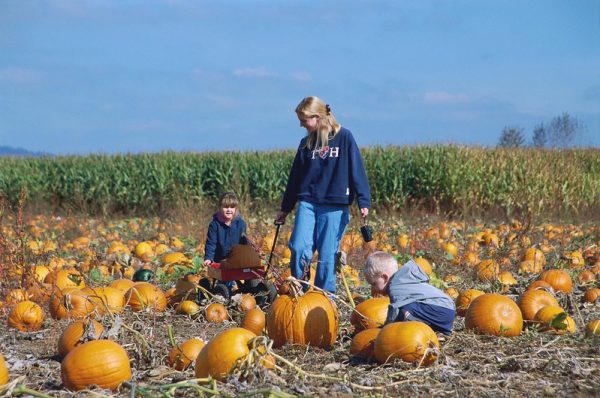 Top Rated NorCal Pumpkin Patches
October 16, 2023
The crisp autumn air carries with it the promise of pumpkin patches, corn mazes, and cherishedfamily...
Sorry, there are no polls available at the moment.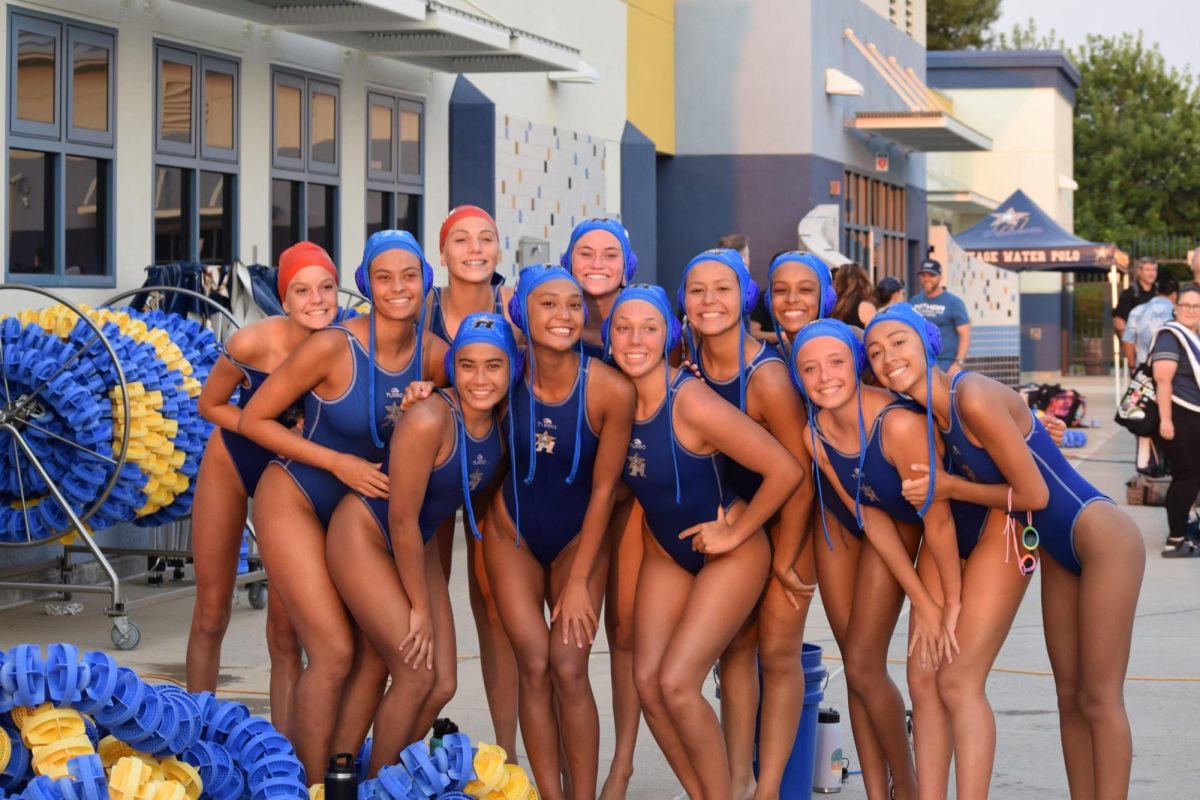 Jiya Gamez, Reporter
October 20, 2023 • No Comments
Water polo has been named one of the toughest sports in the world due to the physicalintensity. The sport requires its athletes to know how to swim and tread in the water and theyalso need to know how...