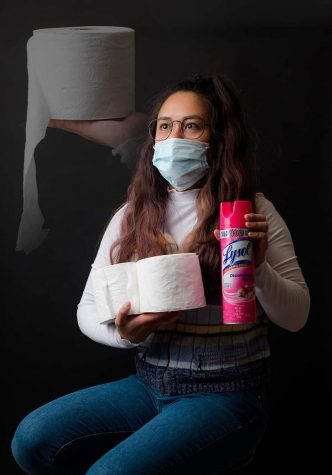 COVID Chronicles – Zacky Djawad
June 15, 2020
This stay at home order has impacted many people around the world, including myself. It is downright...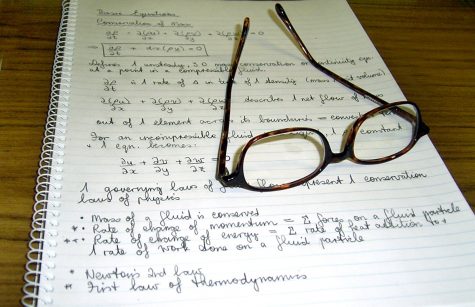 AP Exams During a Global Pandemic
May 30, 2020
     Technical difficulties, submission problems, out-dated computer browsers, and human errors...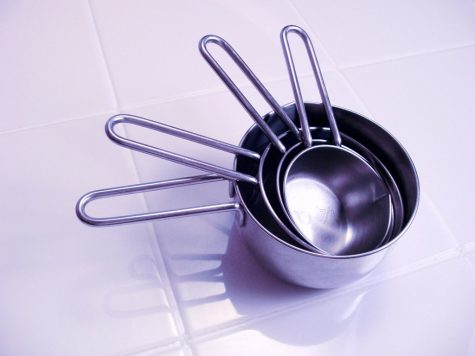 May 25, 2020
     During this quarantined state, many are stuck at home. This is the perfect time to start baking....
Sorry, there are no polls available at the moment.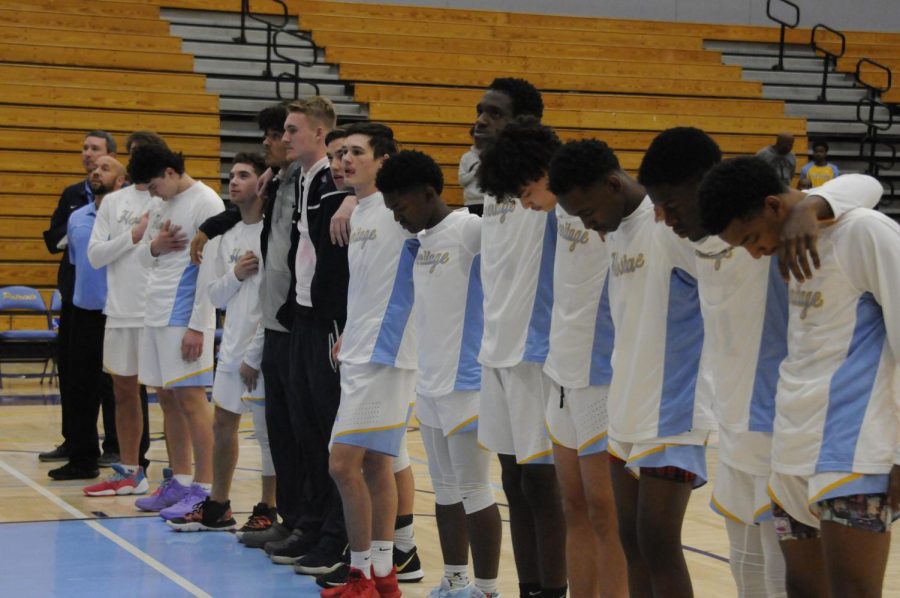 Jacob Fogelstrom, Staff Writer
May 28, 2020 • No Comments
The Heritage boys baseball team were in prime position for a historic 2020 run, coming off a second place finish in the NCS tournament, losing to another west coast powerhouse in De La Salle. This potential for the team was...