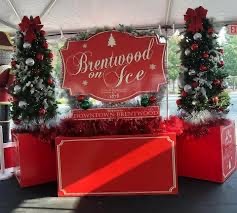 December 15, 2021
 Glide through the New Year at the Brentwood On Ice skating rink as the holiday season is all about...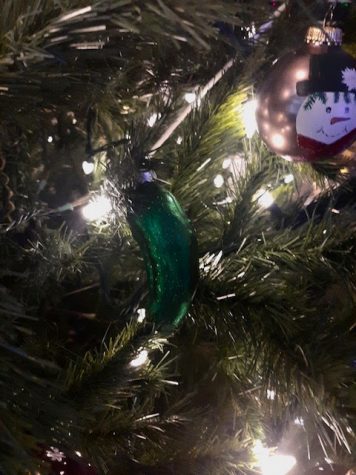 December 15, 2021
   The month of December is known for its cold weather, decorations, and family gatherings. Getting...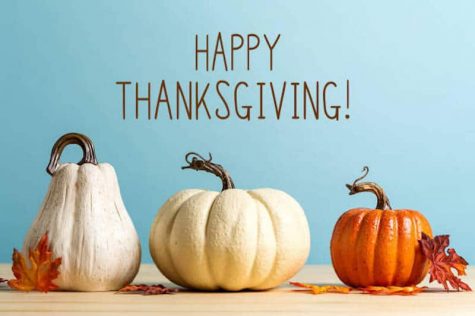 November 30, 2021
   The traditional story of Thanksgiving originated in 1621 and explains how the 53 pilgrims who survived...
Sorry, there are no polls available at the moment.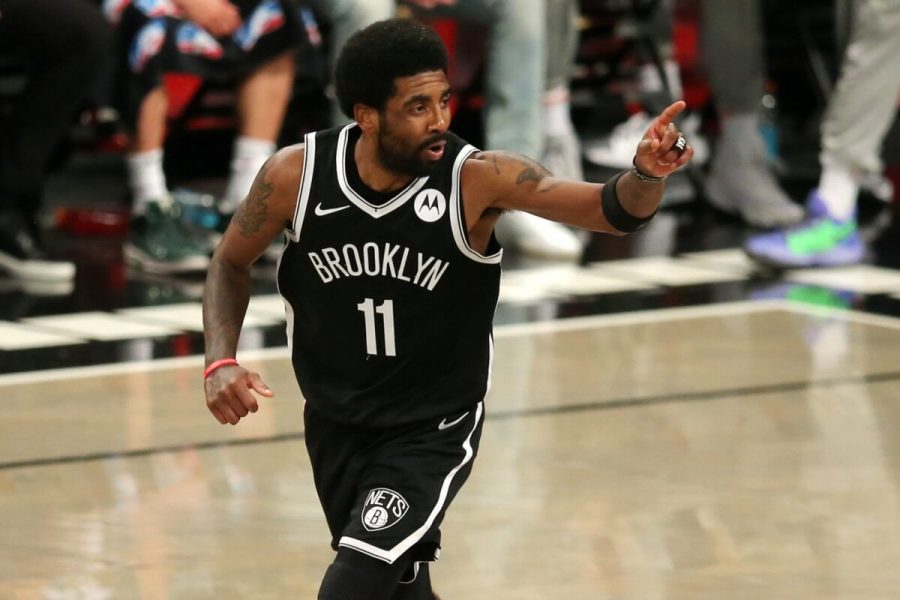 Nick Kennealy, Staff Writer
December 15, 2021 • No Comments
   It was a chilly March morning over a year and a half ago when the NBA suspended the season. The suspension came on the morning of March 12th, 2020 after the Utah Jazz star duo Donovan Mitchell and Rudy Gobert both tested...