Another Scandal Shakes Washington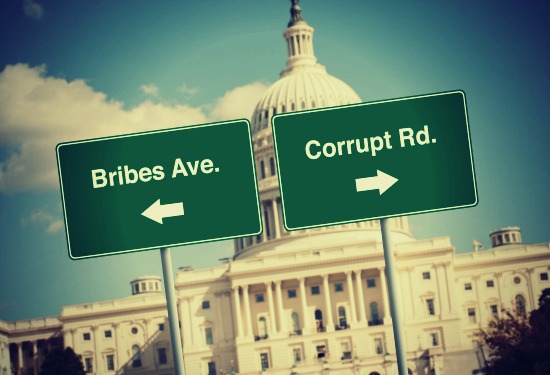 Hang on for a minute...we're trying to find some more stories you might like.
Another politician, another sex scandal, but this time it's a guy up for the Supreme Court seat. Brett Kavanaugh, President Trump's nomination for the open Supreme Court Justice seat, has been accused of sexual assault by Christine Ford, a psychology professor at Stanford University. In light of the new allegations, the American people had to choose sides again, Kavanaugh or Ford.
After the hearing of Kavanaugh and Ford, the Senate was scheduled to cast their vote until more allegations against Kavanaugh appeared and the Senate was forced to delay and start an FBI investigation as a background check. About a week later, the Senate cast their votes to confirm Kavanaugh into the Supreme Court Justice seat, leading to many protests and uproars.
"One of the saddest moments in the history of the Senate and this chapter will be a flashing red warning light of what to avoid," explained Senate Minority Leader Chuck Schumer.
As the Kavanaugh scandal became a huge political story that was developing in Washington, it continues to express great importance to the younger generations of how important it is to pay attention. Some teenagers may think that politics that are occurring aren't important to watch, but with the news appearing everywhere, especially social media, it's hard to avoid what's occurring in Washington nowadays.
"It's hard to miss because it's the only thing that's on the news right now and I care about politics, so I'm paying attention," explained Claribel Charway (12).
With the new Supreme Court Justice already sworn into his new position, it has grabbed some people's attention to listen. Ones who don't care or have an opinion about politics are scared for their future and the decisions on laws that can now be changed like abortion, same-sex marriage, unions, and health care.
"I expected this to happen and it scares me, but every time our politicians make decisions like these, it reinforces the importance of our vote and our choice to become politically active and not give up until our voices are heard," explained Bilal Hamid (12).
One of the biggest reasons that teenagers should pay attention is because Kavanaugh isn't going anywhere anytime soon nor is most of the politicians that get elected in this upcoming November election. So paying attention to the way Washington is making decisions will affect future generations for when it becomes their turn to vote.
"Having Kavanaugh on the Supreme Court will affect the court's decision for the next 30 years because he is relatively young and justices often serve into their eighties. He will be making decisions about rights and freedoms for a generation and I think young people in this country have very different social views that Judge Kavanaugh," explains Mrs. Phillips, AP World History and Government teacher.
Whether you are Republican or Democrat, just paying attention can be the most important thing, so political decisions don't repeat themselves in the future.