Teacher By Week, Rock-star By Weekend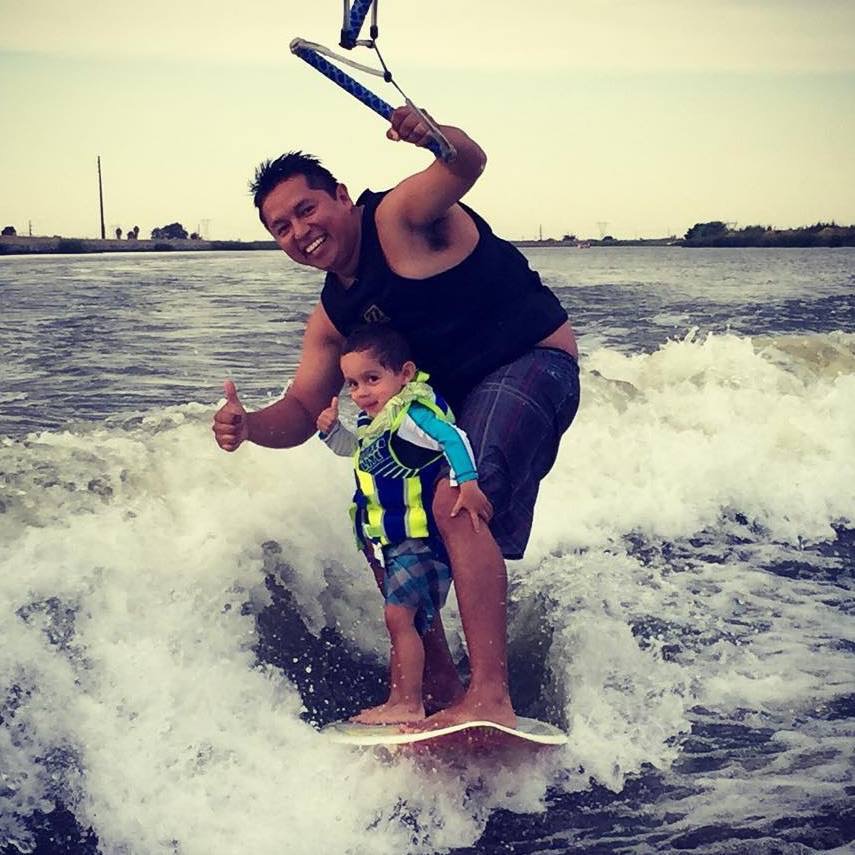 Teacher during the week and a rock star on the weekend. Mr. Carreon is the Drumline and digital recordings teacher here at Heritage. He has been teaching here for about five years and is well respected by all of his students and fellow teachers.
   "He is very encouraging to his students and very uplifting. If someone is feeling down about their playing, he will encourage them to do better and that they can always improve. He does it in a very kind way," explained Hannah Sparaco (12).
   He stands out to his students because of the determination and passion he has for what he does.
   "If he likes that he will go for that, and he will keep on going. He loves drumming, he loves wakeboarding, he loves teaching and recording things and he will do all of them at the same time," explained Jiaru Liang(12).
   He started playing gigs at fourteen and continues to play for some famous artists including Tony award-winning actress Laura Benanti, Multi-Grammy award winner Flaco Jimenez, and many more. He still plays for Los Cenzontles, Jorge Santana Band, and the San Francisco Gay Men's Chorus.
   Mr. Carreon also had a successful career in wakeboarding. He competed in world championships and came in fourth place.
   "After I graduated from high school I did amateur contests and I won every single one that I entered my first year. The following year I ended up with a bunch of sponsors that sent me to Florida to train for the Pro Wakeboard Tour. I competed in two national championships and two world championships and I got fourth place in the 2001 world championships," explained Carreon.
   Performing runs in the Carreon household. His wife is the choir teacher at Liberty, his six-year-old son is a drummer, and his four-year-old daughter is involved in acting in the San Francisco theatre.
   "My daughter is cast as LuLu in the musical the "Waitress" in San Francisco. She will be on the stage with the touring Broadway actors for the "Waitress," expressed Carreon.
   Although teaching isn't as exhilarating as being on the water or rocking out on stage he gets the satisfaction of passing on his knowledge to the students he teaches every day.