International Expansion for the MLB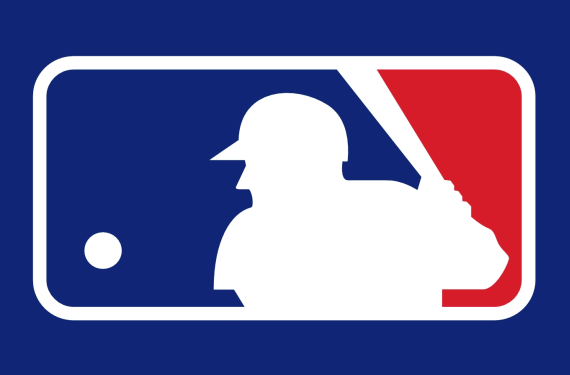 The recent MLB trip to Japan is a good step to expanding major League Baseball. The games over in Japan started extremely early in the morning at 2:35 AM PT. The MLB has experimented playing baseball internationally as they played in Mexico last season and will play in Mexico again this season and also travel to London for the 1st time in MLB history.
The MLB has had a past of playing in Japan, so both teams were excited to play in the special event.
"We are honored to represent major league baseball in this special event. Japan has great baseball fans and we look forward to returning to Tokyo to help promote our sport," said A's president Dave Kaval.
The two games between the Seattle Mariners and Oakland Athletics will be counted as regular season baseball games instead of Spring training games. These games are important to major league baseball and Japan because it's the return of a Japanese legend and a MLB legend, Ichiro Suzuki. Ichiro started off his baseball career in Japan as he is a Japanese born player.
Ichiro would play 9 seasons in Japan before moving across seas to play MLB baseball where he would then play 19 seasons. Also in this series Japan will see Yusei Kikuchi make his MLB debut as he just made the move from Japan to the MLB after 9 seasons in Japan.
The trip to Japan is big for Japan because they are known for their love of baseball. Many Japanese born players have made the move from Japan to the MLB so there's some history between Americanized baseball and Japanese baseball. There have been a total of 54 Japanese born players to play at least 1 game in the MLB. Most notable Japanese baseball players to travel across seas to play in the MLB are Hideki Matsui, Hideo Nomo, Ichiro Suzuki, Hiroki Kuroda, and Nori Aoki.
One country that the MLB has not played in yet, but should play a series in is the Dominican Republic. More players have immigrated from the Dominican Republic to the USA to play baseball more than any other country.
"Yes. I think thats its good that they can grow more of a fan base internationally. I just think it might be a little hard on some players going to different countries. For example going to Japan. I think it's a very big time zone change and can be rough on the players. I think players should get paid more if they play internationally. Not including Toronto because they are apart of the MLB," said Anthony Crews (11).
As the series came to an end, the Mariners won both games in Tokyo and there was a special send off in games 2 for MLB and Japanese legend, Ichiro Suzuki. The next set of international games will be played in Mexico on April 13th and 14th between the St Louis Cardinals and Cincinnati Reds.