World Series Losing numbers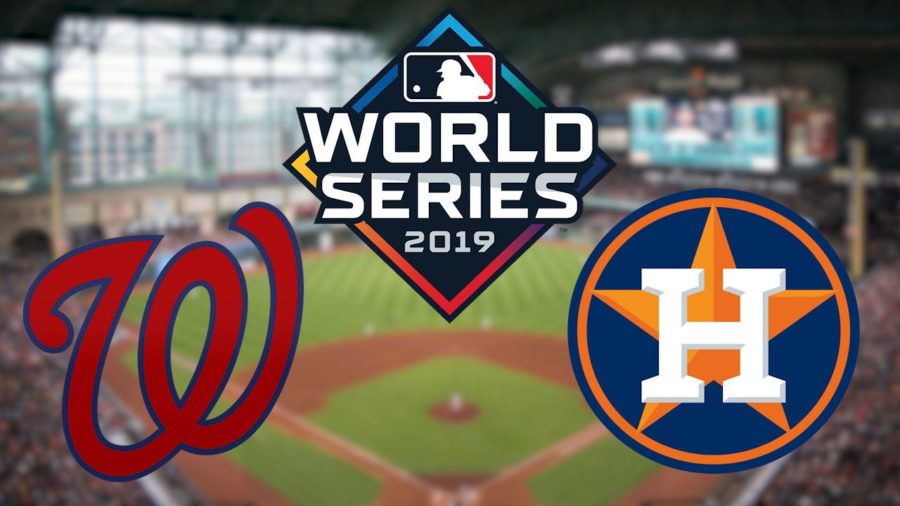 The 2019 World Series is happening right now and currently the Washington Nationals are tied 3-3 against the Houston Astros. The World Series is one of many traditional American pastimes that has been going around for 116 years. Although the ratings will take a dip due to the absence of a big market team such as The New York Yankees not playing, the viewership is still to be expected to pull decent numbers ranging from 10- 12 million.
Why is it that the viewership is on the decline? Due to which team is playing can determine if the MLB will pull big numbers up to the 20 millions or to their low numbers like up to 12-14 million views. For example, the last big numbers that the World Series had ever reached was in 2004 when the Red Sox played the St. Louis Cardinals sweeping them in 4 games. When you look at that non-competitive game and compare it to the highly competitive game 7 in the 2017 World Series when the Chicago Cubs came back against the Cleveland Indians while they were leading a 3-1 lead only gets 18 million viewers watching.
A survey conducted by Heritage Students and Tseacher on their thoughts on the Upcoming World Series. I asked a Heritage Senior, Peyton Schnieder and asked him who he would like to win in the World Series and He answered with a simple answer of wanting the Nationals to win because He stated "I don't like Houston.". Then I proceeded to ask him if he watches Baseball on a regular and brought up if the current style of play in this era of Baseball was a problem and he responded with "I personally don't, I feel the teams are getting worst.", giving me his honest opinion.
There then was a interview with Heritage High School Student Sebastian Tolentino on his thoughts on why he believes He feels like Baseball is an inferior sport towards others. He said that "There's more action in Football unlike Baseball.", He then proceeded to say that there is no sense of excitement when you see a home run comparing it to "When You watch Chandler Jones.". He then proceeded to say you can get a huge thrill when you "see who He Sacks next.".
lastly there was an interview with a fellow staff member, Mr. Cook who is a die hard Giants fan, to get his opinion on The World Series. The question that was asked of him was if he has been watching the past 2 games and he responded with "I could care less". He explained that he has no strong interest in the sport unless the Giants are playing or "If The Dodgers were playing, I'd watch to seem them lose.". The conclusion was asking him if he believes that baseball will have a potential growth in the future, he responded with "I think the people who watched it back then watch it now, I don't think they can get another generation for it." stating the sport will not age well with the youth.
There is still a good audience for The World Series but there is no secret that viewership is on the decline. The Sport can't grip viewers like how it used, even the ones who watch it to support their local team. The MLB still has an audience but needs to work harder to try to reach to a younger audience refreshing the product and viewership.