Frank Ocean: Procrastinator King
Hang on for a minute...we're trying to find some more stories you might like.
Impatiently waiting for a long anticipated album, Frank Ocean leaves fans album less. On the day of the supposed album release, fans excitedly checked Apple Music for the album. Minutes turned into hours, but still no album from Frank Ocean, fans were upset and confused and left asking "Where is he?" and "Where is the album?"
The last album he released was 4 years ago and fans are getting tired of listening to the same songs. Are the disappointed fans giving up on a possible release at this point, or are they still holding on to a slight possibility and new rumors?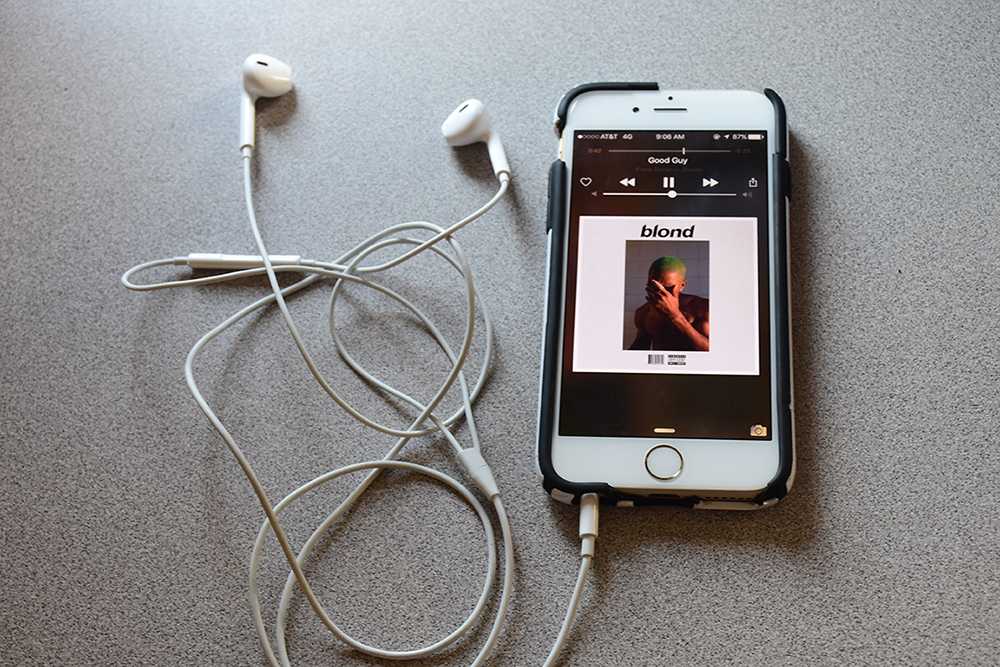 "I thought he was going to pull through this time with an album but he didn't so I don't really know anymore," Ariadne Fajardo (12) said.
I can say that I will believe in any new rumored album release when I see it. Most fans seem to be upset/ annoyed and aren't going to be waiting impatiently for the album release anymore.
"I'm not mad at him for not releasing a new album, but I am sick of listening to the same songs," Ava Kugl (12) said.
Most fans seem to be at the point where if the album releases then that's awesome but if not, they won't be affected by it anymore.