Art Wanted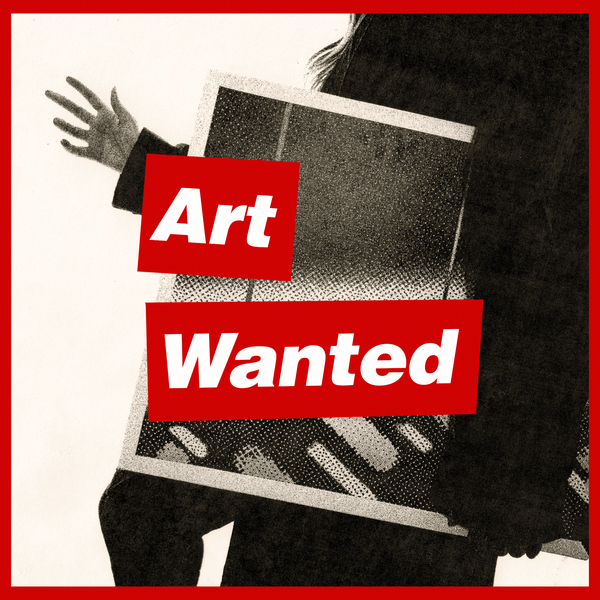 Since 2012, The Brentwood Community Center has offered the opportunity to local artists to display their work to a wider audience by allowing their work to be exhibited on what would have been a long blank wall. Now present is an ever changing cultural mural representing the arts in Brentwood.
     Among these artists to possibly be displayed are students from the AP Art Classes here at Heritage High School, with Chantelle Allen being in charge of the schools commissions. They have participated in the event for the past three years and this time she's hoping to expand it beyond AP Art students, allowing classes from beginning art to more advanced classes to submit their art, giving them the opportunity to showcase their work publicly.
"This year we are trying to do a little bit of all the art classes," said Allen. "We want to showcase the best work from beginning art, the best work from advanced, AP's best work, and ceramics work best, we might do a little competition to see who has the best,".
     The opening of each year's art wall is treated as a proper gallery exhibition, giving participating students a taste of the art world that they may inhabit in their post-education life. With this, their works are placed alongside pieces from local adult contemporaries. Reese Salmon (12) recalls their experience having their work displayed at one of the past openings.
     "It was really good. The opening night a lot of people showed up and I was given a lot of constructive criticism by my classmates as well as a lot of people complimenting me on my work, so overall it was a really good experience," said Salmon.
    Allen still has not received approval for the school to participate in the 2020 Art Wall exhibition but is hopeful that it will be remedied in the near future. She also sees no reason why a student who is not enrolled in any classes shouldn't be able to submit their own work, promoting students who couldn't fit an art class into their schedule to ask an art teacher if they could display their personal work in the community center.
     All mediums of art are accepted, whether it be rooted classically such as paint to canvas or sculptural, to more modern mediums such as photography, silkscreen, digital prints, etcetera. All mediums are fair game as long as they don't contain nudity, violence, or other vulgar subject matter.
     To see examples of what this yearly exhibit has to offer, the 2019 Art Wall exhibit opened October 7th and will run till December 13th, located in the Brentwood Community Center at 35 Oak Street.