New Year, New Decade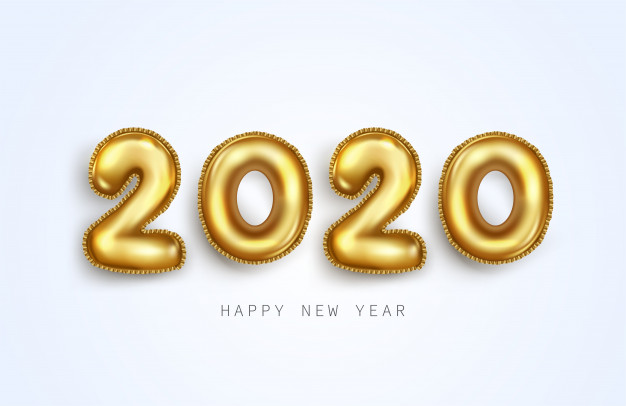 3, 2, 1 HAPPY NEW DECADE!!
Leaving behind the 2010's, we now enter the new decade of the 2020's. Now only holding onto memories of our childhood, we move forward, now is our time to grow up.
There are many exciting things to anticipate in this decade. The new fashion trends, dances, songs, movies, and so much more we will get. To see how we will advance in our technology. What we will be capable of creating.
Throughout this past decade, we have had some fabulous and not so fabulous trends. Yet, everyone seemed to find what they adored and what they hated.
"You know when people would wear biker shorts, but they would come down to above the knee, it was so bad and they would pair it with a giant t-shirt, I hated that," expressed Alexis Ramirez (10).
Starting fresh and new we have chances to grow as well as rewarding ourselves. A time to better our minds and soul from negativity and start the new decade with a positive mind.
"I want to focus on myself more, like my mental health. I want to not be lost in myself and worry about what other people think and just focus on me," stated Muskaan Adeel (10).
As the saying goes, "New Year, new me." People set New Years resolutions to attempt to accomplish themselves. Though it is well known for people to quickly give up on their goal, there are the select few that push themselves to do their best to complete the goal.
"I set a goal for myself to no longer put myself in a negative state of mind. Since I found it to be bad for myself. I want to surround myself with people and the things I love," Keanu Cabagbag (9).
Taking on this decade, many of us will start to enter adulthood. We will begin our adventure into becoming graduates, going after our dream jobs, and starting our own families. Our high school days flying by in a blink of an eye. Soon to be standing on stage, cap and gown, receiving what we have all worked so hard for.
"It's kinda shocking at how fast it came, but I guess I'm excited for it because you know that's kinda like a goal for everyone in life to graduate," said Ramirez.
Not only we will we be growing up, but we will let go of our childhood. Our favorite shows from Disney and Nickelodeon. All the toys we cherished that are now stored away. Our innocence, purity, and the child within us put away as we grow up.
So we go forth, into the unknown. On a roller coaster of ups and downs for us all. To continue on in this decade for the best. To a New Year, and possibly new possibilities.