Madison Misquez: Alumni of 2017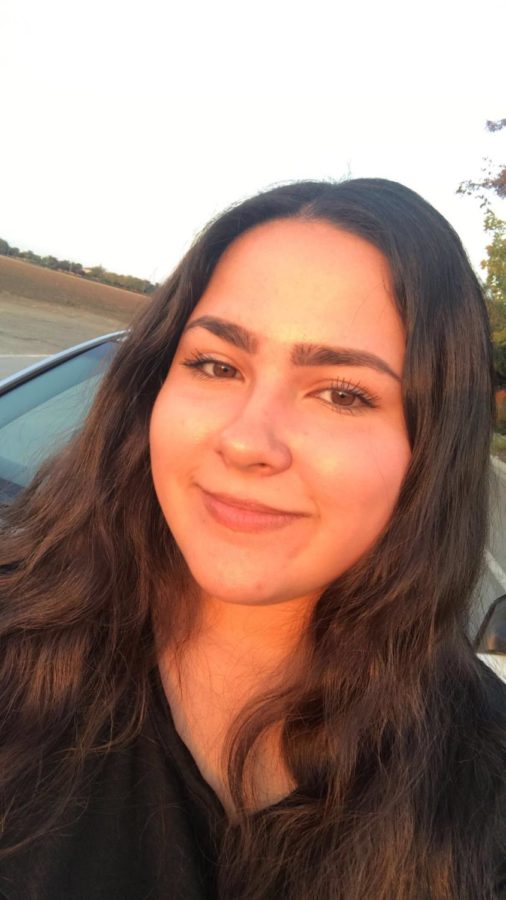 Lauren Khalil, Staff Writer
May 18, 2018
Many people look forward to graduating high school, to start their own lives independently. High school has prepared teens all over the world for adulthood, but many teens still struggle with being independent.
   "I thought I was ready for college, but just after a few weeks I dropped out because the work was overwhelming," says Madison Misquez, a graduated student from Heritage.
   Misquez graduated in the class of 2017 and started her first two years of college at LMC last fall. She is now devoting her time to working and saving up money to be self sufficient.
    "Although college was difficult for me at first, I still plan to re-enroll next fall," says Misquez.
    This seems to be a common pattern with freshly graduated teenagers. Many often take a break and return to school once they've decided what career they want to pursue.  
  "Trying to balance the workload of multiple classes on top of my current job has been difficult for me, I need to learn how to manage my time better," said Misquez.
    Yes high school and college have similarities, but transitioning from one to the other can be very stressful for some people. It is a new experience that takes some getting used to. In terms of the social aspect, college offers a new platform to develop new relationships.
   "My favorite part of college has been meeting new people, some of which have the same interests as me." Said Misquez.
    Despite the work, college is often considered a very memorable part of people's lives. Misquez still looks forward to continuing her college experience.
         "I'm excited to go back in the fall, and hopefully in a year or two transfer to another college and study what I'm most passionate about," says  Misquez.
    Overall, despite her primary struggles, Madison Misquez is enjoying life outside of highschool and looks forward to successfully pursuing her dreams.