Freedom of Press is Alex Jones Right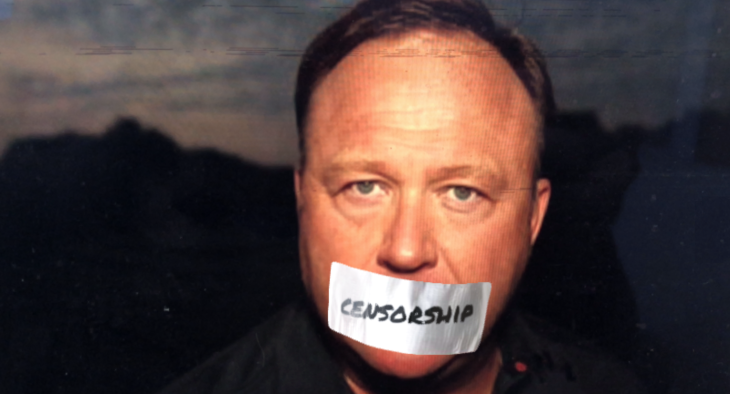 Alexander Emric Jones, aka Alex Jones, is an American radio show host for Infowars and an alleged far-right conspiracy theorist.
Jones has covered several events(political or controversial) over the years that made him known as a reporter, but he is foremost a conspiracies theorist. As a matter of fact, Jones made a conspiracy about Jeffrey Edward Epstein, who is an American financier and convicted sex offender.
Epstein died of an apparent suicide in his jail cell, now prompting an additional federal investigation into his death.
Ever since Epstein's death, Jones made headlines concerning his conspiracy about Epstein. Furthermore, the famous American stand-up comedian, mixed martial arts color commentator, podcast host, and former actor and television host, named Joe Rogan had a word with Jones on his podcast about the conspiracy.
"Look, he was right about all this Jeffery Epstein s–. That is an f–ing fact. Alex Jones called this years ago. Years ago," said Joe Rogan.
Unfortunately for Jones, he was banned from mainstream media sites because they proclaimed him to be a far-right, "extremist" and has been battered by the American media: CNN, Fox News, Facebook, Instagram, Youtube, and etc. for being a fake-news source.
The mainstream media sites had their specific reasons for banning Jones off their platforms, but a cited statement from Facebook summarize claims by posting:
"All representation of these people and entities will be removed from our services. We've always banned individuals or organizations that proclaim a violent or hateful mission or are engaged in acts of hate or violence, the statement continues. This is true regardless of ideology or motivation."