Estefan Garcia: Alumni of 2010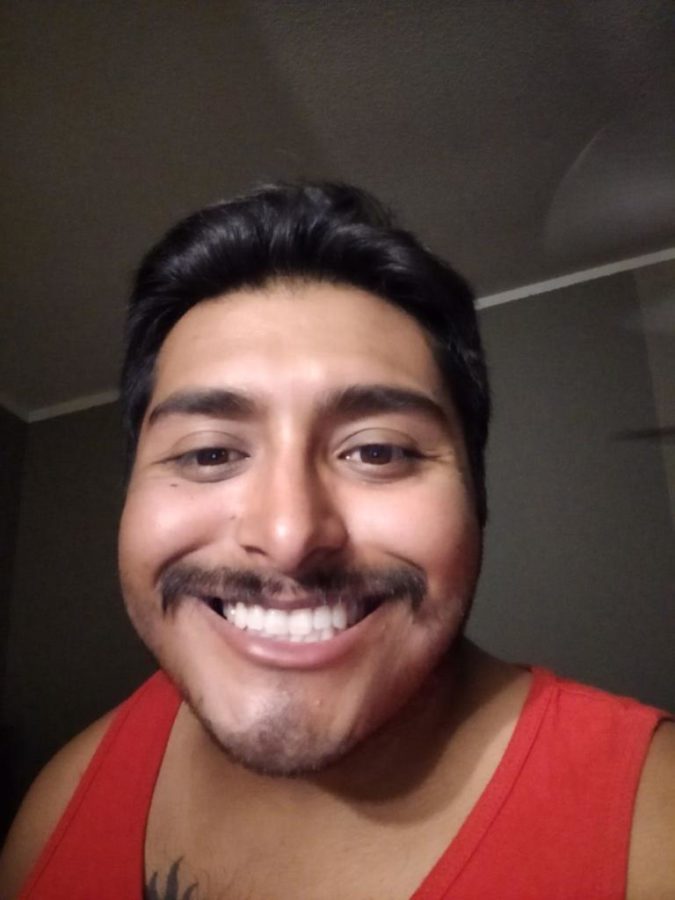 Estefan Garcia, a 2010 Heritage graduate, thinks of graduating as an honor and a way to show the world and others that the world doesn't end after high school.
  "From the beginning i didn't know what i wanted to do after high school so i decided to go to LMC and some of DVC to get my GED, but the one thing i had a hard time with was my job career," explained Garcia.
  Through living with his parents and being in and out of jobs, Garcia eventually found the right mix. He always had a interest in cooking and culinary arts because his mom taught him how to cook at a young age.
  "I got the job at Outback SteakHouse from one of my friends because his dad was the manager of it at the time and before i was during the job it taught me a lot about being on time making sure everything is perfect," said Garcia.
   During his time at Outback SteakHouse was very fond of the job at first and had a great time. Eventually he realized that this wasn't what he truly wanted and decided to call for help.
  "Going back to start and asking my dad for help was the best thing I could have done because now I'm making  triple of what I was making at the steakhouse and have created a whole new life for myself," explained Garcia.
  Although he started out not having a clue on what he wanted, Garcia made something out of nothing. Juggling between jobs to finding a stable occupation turned out ot make a fun and healthy life.